760-547-4087
1833 Oceanside Blvd
Oceanside CA 92054
Oceanside Jiu Jitsu is locally owned and operated.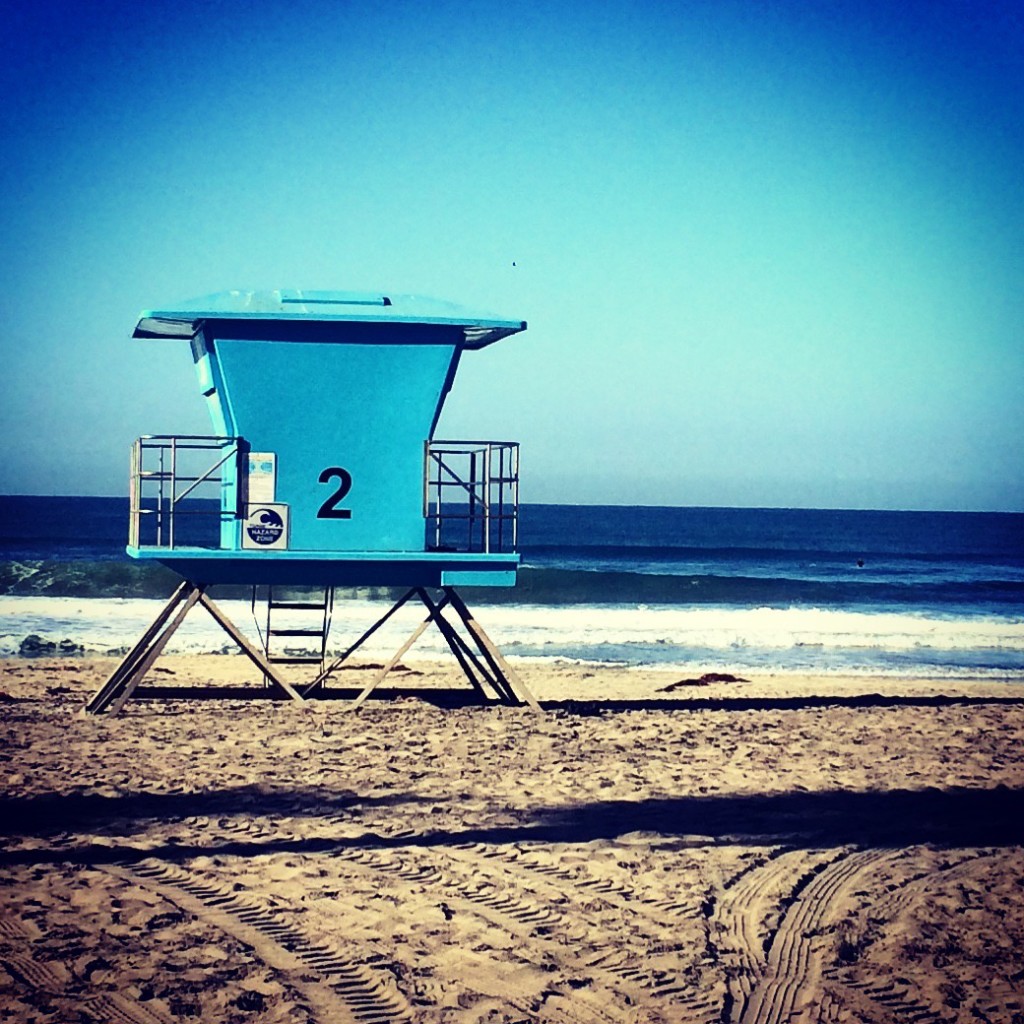 Oceanside Jiu Jitsu is conveniently located just off of I-5 on Oceanside Blvd. We are across the street from Frazier Farm's and across the parking lot from UFC gym.
Interested in trying Jiu Jitsu for yourself? Give us a call and receive a private class at no cost. Or try a FREE trial!